I was wondering if the Council of Trent laid out the rubrics for encasing 1st class relics? The info is important to because I have a very old locket with possible relics and the remnants of a wax seal, but I've been advised the locket would not have been an approved container for it.
Are there any specific rules regarding the type of enclosure that is needed for housing relics? If so, has that changed through the years? I've looked extensively but haven't been able to find many details about it. Any info would be greatly appreciated.
Edit to add pictures of the locket.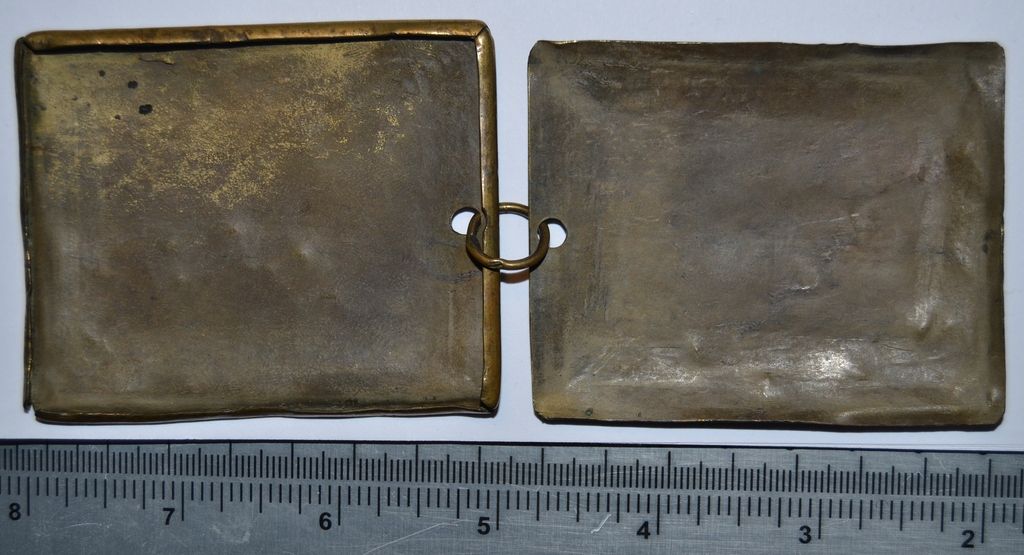 Adding the group of relics(?) that were fused on top of the Jesuit prayer. It appears to have the remnants of a wax seal in each of the corners.
Close up of the seal remnants in the top right corner.